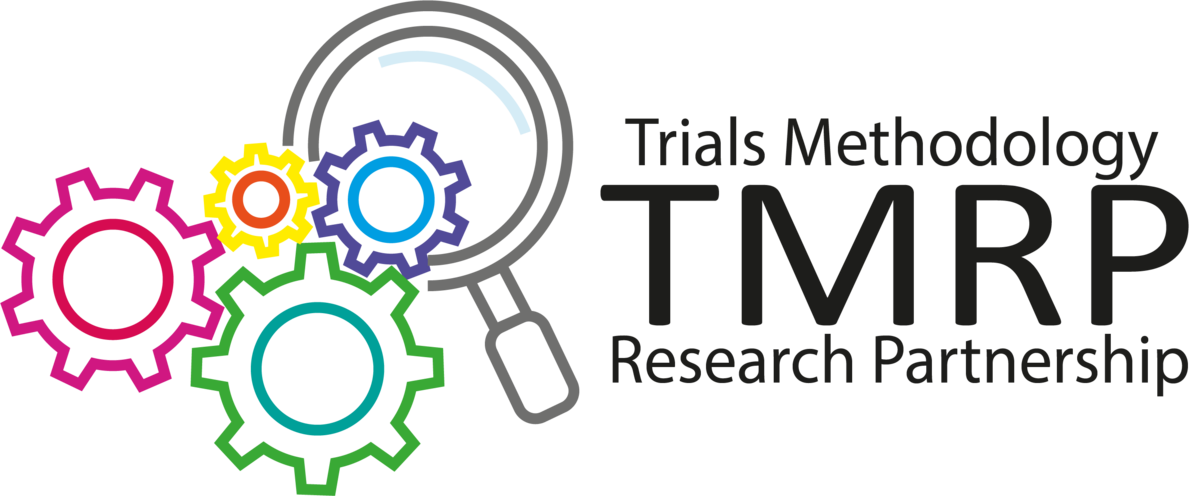 We are delighted to announce that we will be hosting the 7th TMRP webinar programme, starting in September 2023.
The UKTMN began hosting the TMRP methodology webinars in 2019, and we are delighted to bring you a varied and interesting programme for the seventh series.
See below for more information and to access the event page for each session.
---
20 September 2023, 11am - 12pm

Dr Karen Matvienko-Sikar
---
24 October 2023, 11am - 12pm
Speakers from the PRIMORANT study team
---
13 November 2023, 11am - 12pm

Paula Williamson, Lisa Fox, Jess Griffiths
---
12 December 2023, 11am - 12pm

Cydney Bruce

---
16 January 2024, 11am - 12pm
Sandra Eldridge
---
14 February 2024, 11am - 12pm
Speakers from The Global Health Network Mesh Community of Practice