The UKTMN provides members access to a powerful knowledge base and the opportunity to develop expertise, solve problems, share experiences and exchange ideas with a network of trial management professionals around the UK.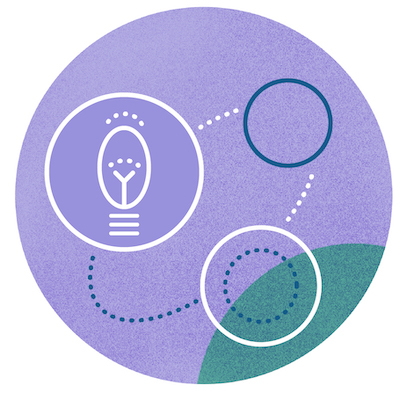 The Network has a specific remit to support 'trial managers' working on academic-led, non-commercial trials. Each application for membership will be reviewed according to the membership criteria listed below. Applications from trial management professionals working within CROs will not be accepted.
---
Membership Criteria
The UKTMN defines a 'trial manager' as the trial management professional who has day-to-day responsibility for the management of operational aspects of a clinical trial or other high quality, large scale study. Core tasks that may be the responsibilities of trial managers are listed below, but we recognise that not all 'trial managers' will necessarily carry out all of these tasks.
Contribute to the development of the trial/study protocol
Obtain and maintain relevant trial/study approvals (e.g. ethics, regulatory)
Support and train trial/study staff at CTUs and external sites
Manage essential trial/study documents and amendments (version control, TMF)
Develop, maintain and ensure compliance with trial/study procedures
Contribute to trial/study data management and quality assurance activities
Monitor and manage trial/study recruitment and retention
Monitor trial/study budget
Provide regular updates for all stakeholders
Contribute to trial/study dissemination activities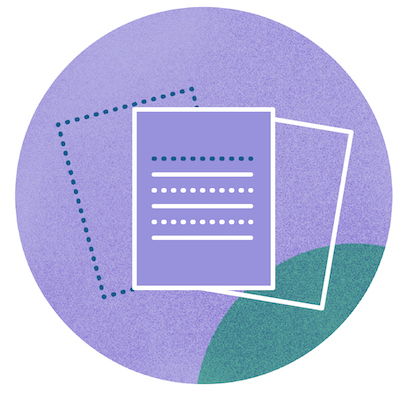 In order to be approved as be a member of the UKTMN, there is a minimum criteria we use to assess an application. Each application is reviewed on an individual basis, but each member should, as a minimum:
Provide a professional work email address
Be based in the UK
Be working in a role deemed appropriate to trial management
Carry out a minimum of 5 core tasks as listed above
All members who meet the criteria listed above will qualify as a member, and no fee will be incurred for membership. Members of the UKTMN will have access to all website material and have equal chance to attend events.