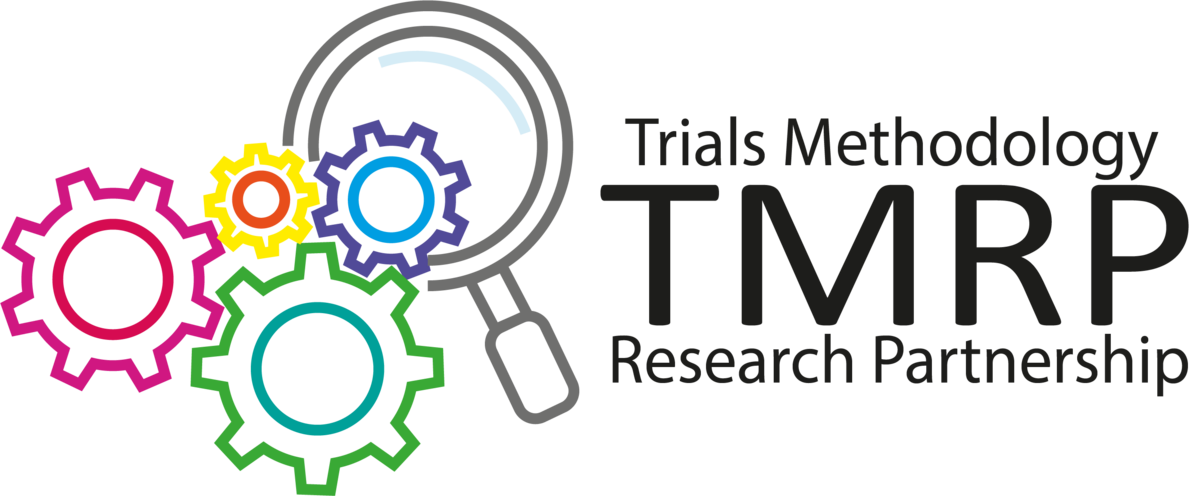 We are delighted to announce that we will be hosting the 6th TMRP webinar programme, starting in March 2023.
The UKTMN began hosting the TMRP methodology webinars in 2019, and we are delighted to bring you a varied and interesting programme for the sixth series.
See below for more information and to access the event page for each session.
INFORMED CONSENT COMPLEXITIES AND WAYS FORWARD: METHODOLOGICAL WORK FROM AROUND THE GLOBE

27 March 2023, 10am - 11am
Elizabeth Allen, Kerry Hood, Amy Russell, Victoria Shepherd, Tanya Symons, Tsaone Tamuhla, Julia Wade

USING SOCIAL MEDIA IN CLINICAL TRIALS

17 April 2023, 11am - 12pm
Arabella Baker, Rachel Plachcinski, Thomas Oliver
QUALITATIVE DATA SHARING PRACTICES IN CLINICAL TRIALS IN THE UK AND IRELAND: TOWARDS THE PRODUCTION OF GOOD PRACTICE GUIDANCE

17 May 2023, 11am - 12pm
Catherine Houghton and Megan McCarthy

THE PRIMORANT STUDY: WHEN CAN ROUTINELY COLLECTED DATA REPLACE BESPOKE DATA COLLECTION?

15 June 2023, 11am - 12pm
The PRIMORANT study team
EVALUATION IN SOCIAL CARE: A FORWARD LOOK

11 July 2023, 12pm – 1pm
Kerry Hood
VALIDATING A CLOUD-BASED ELECTONIC DATA CAPTURE SOLUTION

3 August 2023, 10am - 11am
Francesco Lala