The UKTMN is passionate about increasing recognition of trial management as a profession and about encouraging career development for individuals at all stages of the trial management journey. This journey is rarely a clearly signposted path, and the routes that trial management professionals take to develop and progress their careers are diverse.
Through this resource, we are hoping to capture a range of real-life career journeys that will provide the trial management community with a valuable insight into other people's careers that we hope will help and inspire them on their own trial management journeys.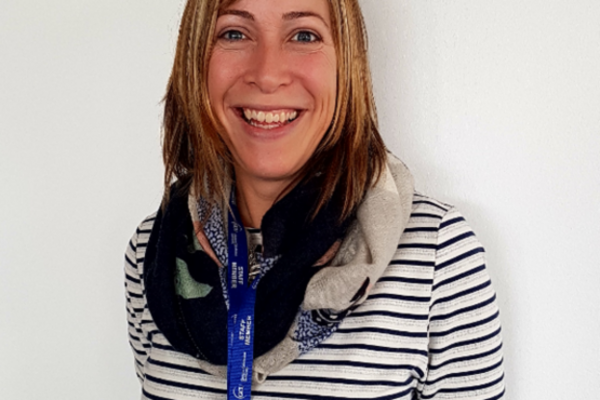 Kirsteen Goodman
Senior Trial Manager, NMAHP Research Unit, Glasgow Caledonian University
Date added: 5 October 2023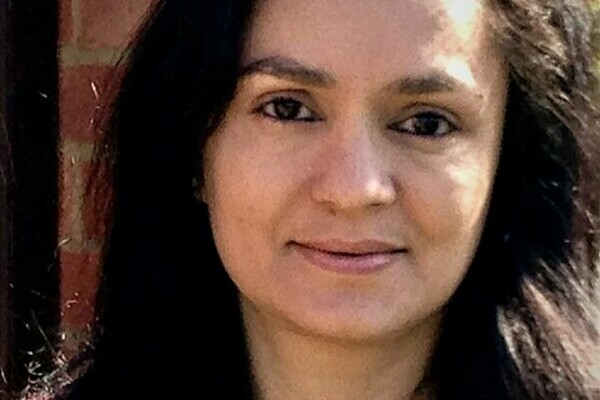 Riti Desai
Clinical Research Manager, King's College Hospital

Date added: 5 October 2023
Thank you to those who have shared their experiences with us in this resource. We'd love to hear about YOUR own journey, so please contact us to share it.