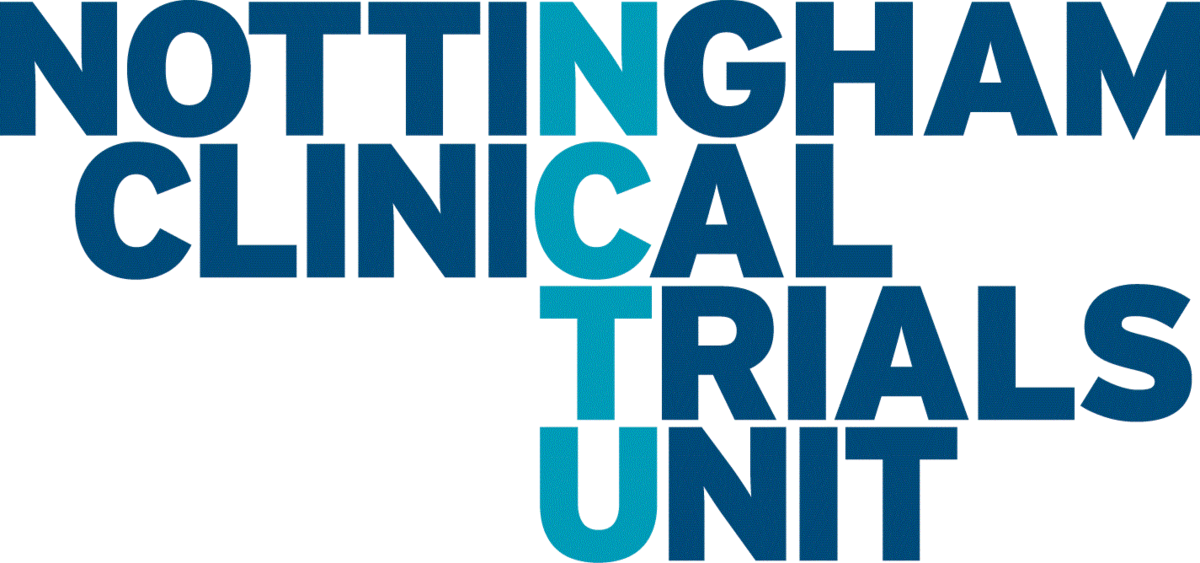 Online training available for all members of the trial management team, held via MS Teams. The training will take place across two consecutive half-days, from 9.15 am - 1.15 pm.
What is the training about?
This course is specifically designed for individuals involved in clinical trial management with little or no previous statistical training. The course introduces the different types of data which can be collected in a clinical trial, simple methods of summarising and presenting these, common statistical tests and what their results mean, information on how the number of participants needed in a clinical trial is calculated, and discussions on how results can be interpreted. Mathematical formulae are kept to a minimum.
By the end of the course, delegates will be able to:
describe the various types of data and how they are summarised using appropriate displays, tabulations and summaries
interpret confidence intervals and p-values
recognise and describe some methods of comparing continuous, categorical, and time-to-event outcomes between treatment groups
identify the information required to perform a basic sample size calculation
describe and interpret simple analyses
Who is the training intended for?
The course is designed for all members of the trial management team who would like an understanding of basic concepts of statistics applied to clinical trials.
Course tutors
All sessions on the course will be led by experienced medical statisticians from Nottingham Clinical Trials Unit.
What does the training include?
The course will consist of live lecture sessions run on Microsoft Teams over the two half-days.
The electronic PDF copies of presentations will be provided on Microsoft Teams.
Delegates will be provided with full joining instructions.
What is the cost of the training?
The cost for this course is £100 for the two half-days. There is no flexibility available to only attend one out of the two days.

To attend this course, please pay the attendance fee via the link below. Registration for this event is not applicable, your place will only be secured when payment is received.
Once payment is received via the payment link, your place will be secured. IMPORTANT: invoices cannot be raised for this payment. All payments for this training course must be made via the online payment page.
Click here to pay for your place on this training
Places are for this event are refundable only if at least two weeks notice notice prior to the date of the course. If you can no longer attend the event, you may transfer the place to a named colleague. To make any changes to your place, or request a refund, please email [email protected]