UKTMN Monthly Bulletin
September 2023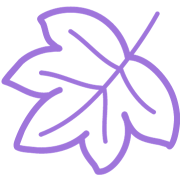 ---
Time for a proper career pathway for clinical trial managers?
UKTMN's commentary paper, 'Time for a proper career pathway for clinical trial managers?', was published this month in Trials.
If you're based in a university, you might remember completing an online survey a while back, telling us about the career pathway/job family you're employed on and what you think are the pros and cons of this pathway. Most university-based trial managers are employed on either a 'professional services' pathway or a 'research' pathway and it's clear that there are advantages and disadvantages to both. We argue that universities should have a career pathway in place that is appropriate for trial management roles, so that if people want to, they can develop their careers and take on more senior roles that build on their specialist expertise.
Access the paper and a summary of the survey results

---
UKTMN training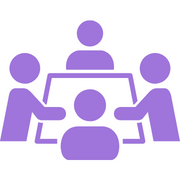 22 November 2023
Led by Suzanne Hartley (NHS England), Macey Murray (The MRC Clinical Trials Unit at UCL & Health Data Research UK), and Louise Dunn (NHS England). More places have been opened for this popular training session:
Demystifying access to data from NHS England for clinical trials
7 November 2023
Led by members of Bristol Trials Centre and York Trials Units who are experienced in costing trials, and members of the Yorkshire and Humber Clinical Research Network who will provide training on the online SoECAT form and cost attribution:
---
Trial Manager of the Year 2023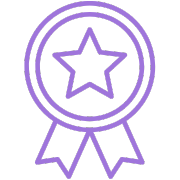 Thank you to everyone who nominated a colleague for this award, which is a great way to recognise the brilliant talent of trial management professionals who play a critical role in clinical trials. We are delighted to have received 59 nominations and hope to be able to announce the results early November

---
Upcoming UKTMN webinars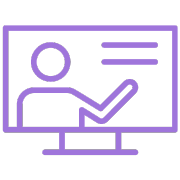 18 October 2023
Presented by Maddie Clout, Lucy Hamilton and Nikki Blythe of Bristol University:
Recruiting to trials in an emergency setting
23 January 2024
Presented by Trial Manager Zoë Walmsley of Newcastle's Clinical Trials Unit:

Working with NHS England: Insights from the UK Mini Mitral Trial
---
Get involved with UKTMN!
Present a webinar:
We are looking for volunteers to present webinars to UKTMN members. This is a brilliant opportunity to gain experience of presenting to a national audience, and we know from feedback that webinars are an invaluable resource for learning. Your webinar doesn't need to be a full hour; perhaps 20-30 minutes is more suitable for your chosen topic, we can be flexible depending on your preferences.
We know from speaking with you that you often underplay the importance of your day-to-day work and knowledge. Believe us, our members will want to hear about your experiences! To get an idea of what's involved, check out our recent webinars here. If you are interested, please click the link below and let us know what you would like to present.
Write a blog post:
One of UKTMN's remits is to enable members to share their expertise across the community of trial managers and we hope the blog provides another way for you to do this. We have around 1,400 members and, collectively, a wealth of experience, so if you've got an experience to share, this forum is a great place to do it! It's an opportunity to share something that could be really helpful to other trial management professionals, but may not be 'big' enough to submit as an academic publication or that you may not feel confident enough to present as a webinar.
You can read our latest blog posts here. If you've got an idea for a blog piece, great. All we ask is that you run your idea by us first before starting to write, just to check whether it's something we could post on our website. We look forward to receiving your blog ideas via the link below.
---
ICTMC 2024 is now open for registration


The 7th International Clinical Trials Methodology Conference (ICTMC 2024) is taking place in Edinburgh, between 30th September and 3rd October 2024.
---
TMRP Trial Conduct Working Group Twitter Takeover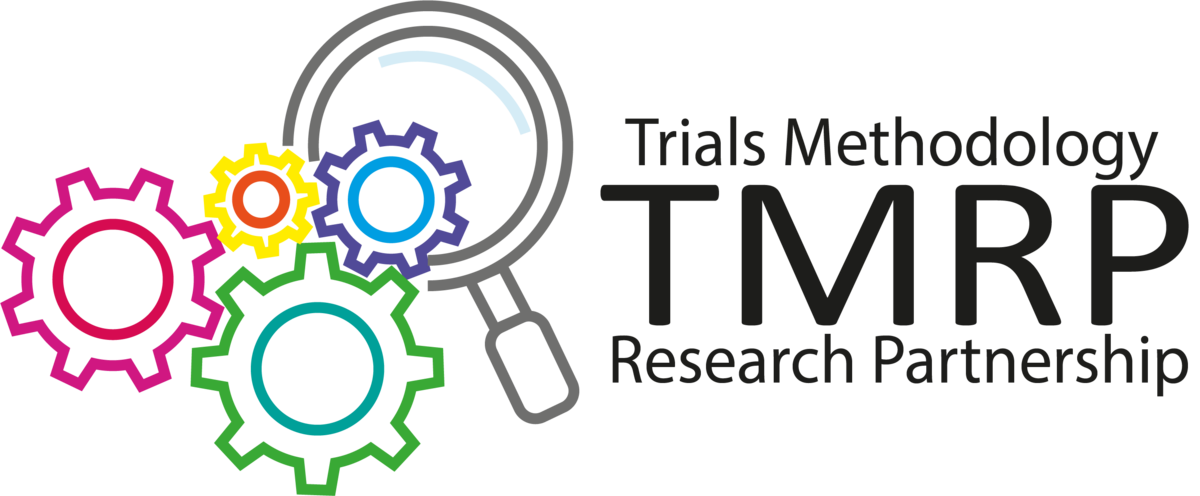 Watch out for the TMRP Trial Conduct Working Group's Twitter Takeover on November 5th!
---
Congratulations Kerry!

Well done to Kerry Hood, who has been appointed as Director of the UKCRC Registered CTU Network. Her appointment follows a competitive process that started in May this year and was overseen by the Chair of the Executive Group, Simon Denegri OBE. On her new role Kerry said "I'm excited by the opportunity to work with all of our brilliant CTU's to move the network forward. We are seeing major changes in the way in which trials are designed and run and this is being led by our members, building on a set of standards and values which focus on quality, impact and public and patient involvement. It is an honour and a privilege to take the baton from Julia and build on the incredible network she has developed."
---
Congratulations Angela!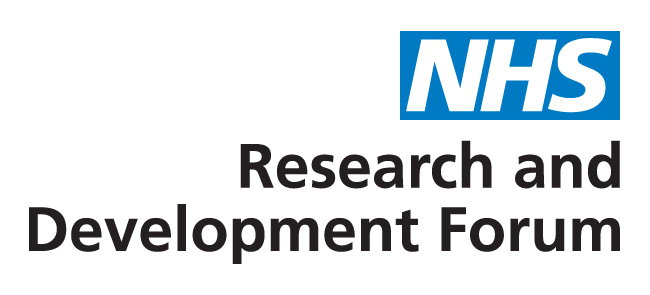 Many congratulations to Angela Topping on her appointment as Chair of the NHS R&D Forum. UKTMN looks forwards to working with Angela and the NHS R&D Forum in our efforts to better support trial management professionals in NHS settings.
---
Greener Trials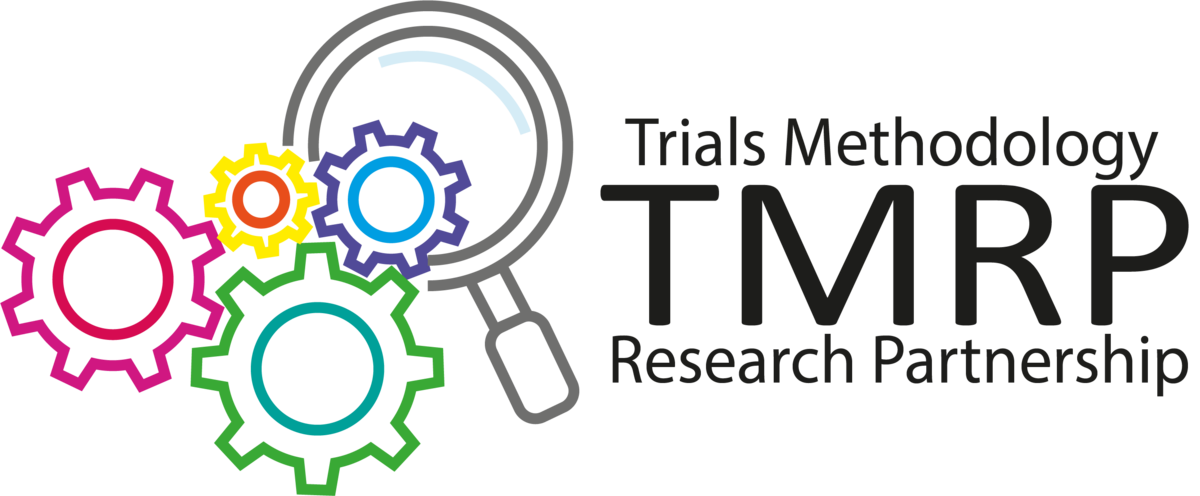 The MRC-NIHR TMRP has established a 'Greener Trials' sub-group of the Trial Conduct and Recruitment Working Group. The Greener Trials group will provide a forum for all those interested in responsible research practices and sustainability in clinical trials, both from a methodological and operational perspective. The group met for the first time in July 2023, and agreed a remit of looking for operational opportunities for greener trials; disseminating and promoting greener research practices; identification of challenges and barriers to the adoption of greener research practice; setting the research agenda and facilitating collaboration in the area of the relationship between lower carbon trial design and trial efficient and patient and public involvement and engagement activities to investigate patient views in this area. Members of the group were recently successful in seeking funding from the UK MRC-NIHR TMRP and Irish HRB-TMRN to support development of training materials for academic trialists and research participants, to raise awareness and support the community in the application of responsible research practice, more information to follow in the coming months. The Greener Trials group has over 50 participants to date, but is open to new members, please contact [email protected] if you are interested in joining the group. We're also hoping to expand the leadership of the group, so if this is something you'd be interested in, please let us know.
---
Unified Clinical Trials Management Platform (UCTMP) User Community Forum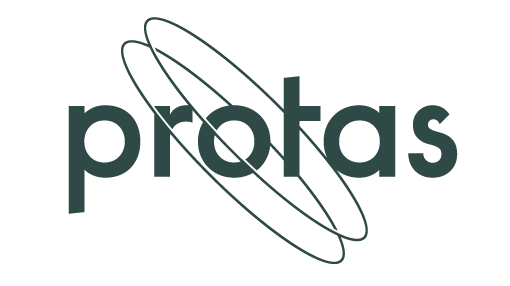 On behalf of Jen Dumbleton, Head of Trial Management & Product Owner, Protas

Many thanks to those of you who have already offered to become a part of Protas's UCTMP User Community Forum, to provide structured advice and feedback on their new clinical trials IT platform on specific developments and decisions, possible functional enhancements and the overall configuration and useability of the system. Protas is a not-for-profit organization, led by Prof Sir Martin Landray.
We're keen to involve as many of you as possible, so if you are interested in finding out more, please get in touch with Jen Dumbleton, the Protas Head of Trial Management, on [email protected].
---
Site staff perspectives on communicating trial results to participants:
Cost and feasibility results from the Show RESPECT cluster randomised, factorial, mixed-methods trial
On behalf of Annabelle South of the MRC Clinical Trials Unit at UCL:
This new paper explores the perspectives of site staff on the process of sharing trial results with participants in an ovarian cancer trial in NHS hospitals. It includes estimates of the costs of different approaches to sharing results with participants, as well as qualitative findings around the acceptability and feasibility of sharing results from the perspective of staff who were involved in the process.
---
The ENHANCE study
On behalf of Hannah Doughty, PhD Student & Research Associate at the University of Liverpool:
My name is Hannah and I am Researcher at the University of Liverpool working on the ENHANCE study, an NIHR-funded research study looking into Enhancing Communication with Bereaved Relatives about Emergency and Critical Care Trials.

We are aiming to assess and improve communication strategies with bereaved relatives when a patient has died following enrolment into an emergency/critical care trial without prior informed consent. We would like to invite staff recruiting to adult ICU studies that take deferred consent/RWPC or NHS medical examiners working in England or Wales, to take part in a one-on-one interview, which can be conducted either via telephone or through video conferencing (Zoom/ Teams).
If anyone is interested in taking part, please contact myself directly at [email protected] and I will provide further information.
---
UKTMN Forum on Slack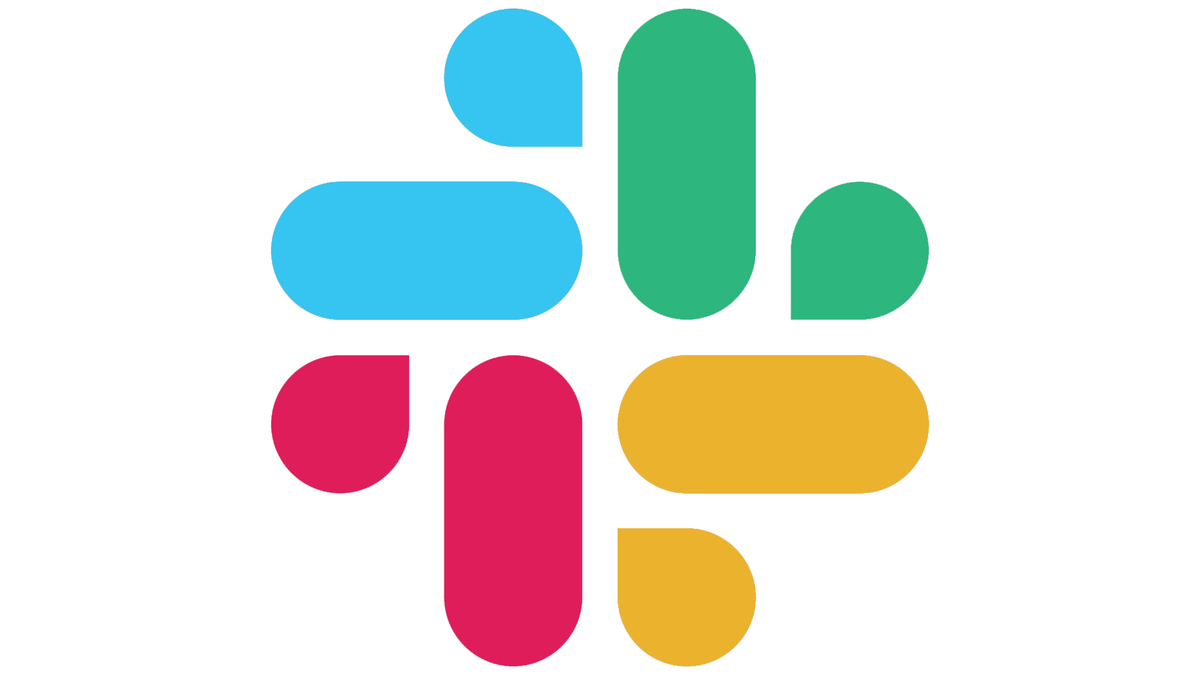 Our Slack forum is a great place to network and solve issues with trial management professionals across the UK.

Click here to find out more about the UKTMN Forum via Slack
---
Did you know...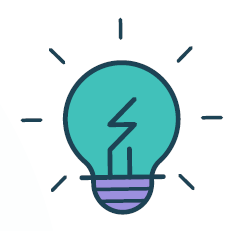 We have added 14 trial management vacancies to our JOB PAGE
and 1 event to our CALENDAR OF EVENTS
---